Larry Gowdy Website Designing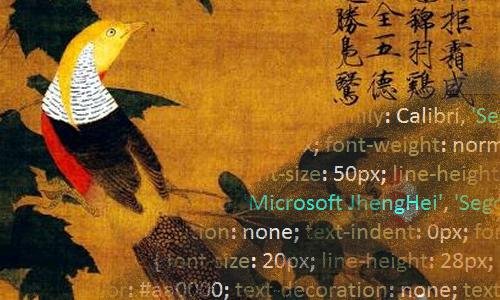 (© 2018) Larry Neal Gowdy Web Design.
Larry Gowdy Website Designing
Behind my colorful websites are HTML editors with dark gray backgrounds and colorful text. Each web page's code and content is physically typed by hand.
The majority of my websites have been focused on content, stability, security, and purpose. The majority of the website designing and website content writing has been for businesses in the Amarillo, Texas area, but some customers are from other countries also.
As of August of 2018 I have begun to downsize my business. By 2019 the current Website Designing business website will be deactivated along with several other business-related websites. This page will be kept active so that existing and future customers will still be able to find me online.
Contact Larry Gowdy
The contact email address is Larry Gowdy at larrygowdy.com. All web design business is conducted through email so that the customer and I will both have a written record of requests.